Activ-Health Sports Therapy
Established in 1996, Activ-Health has been providing Sports & Remedial Massage treatment to elite and recreational athletes as well as the general public for over 20 years. Our comfortable and convenient clinic is situated in Darton village near to junction 38 of the M1 with on-street parking available directly outside.
What is Sports & Remedial Massage?
Sports & Remedial Massage treatment is a system of deep-tissue massage techniques, stretching exercises, and trigger point therapy. It can be used as a method of treatment for:
Sports injuries
Muscle strains
Work-related pain
Postural discomfort
Pain management
Ongoing maintenance
Also available at the clinic
Chiropody
Clinical hypnotherapy
Appointment Times:
Mon-Thurs: 8.00am to 7.00pm
Fri: 8.00am to 6.00pm
Sat: 8.30am to 12noon
Our location
Activ-Health
5 Mill Lane
Darton
Barnsley
S75 5HE
How to book
Call one of our team members on the numbers below to discuss your needs and they will arrange a one-to-one.
Alternatively, call our landline on:
01226 391 918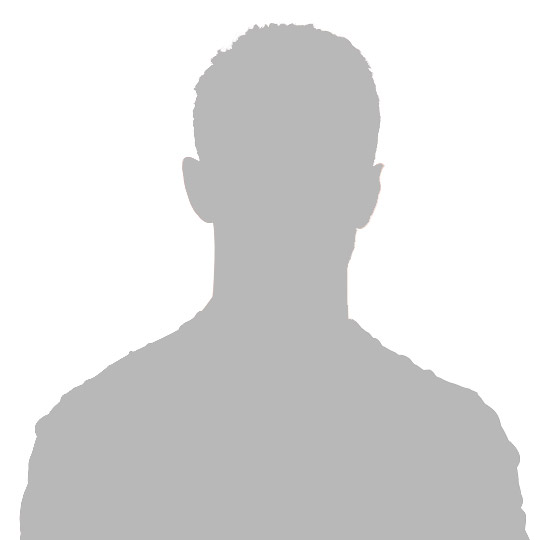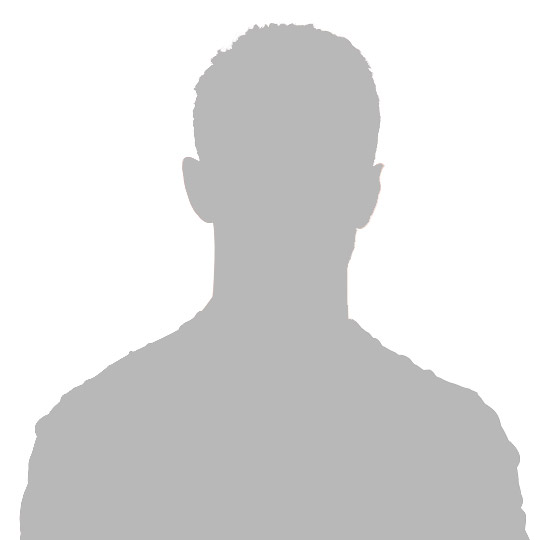 Colin Dawson
Sports Massage
Injury Rehabilitation
Relaxation Massage
07790 349 398
01226 391 918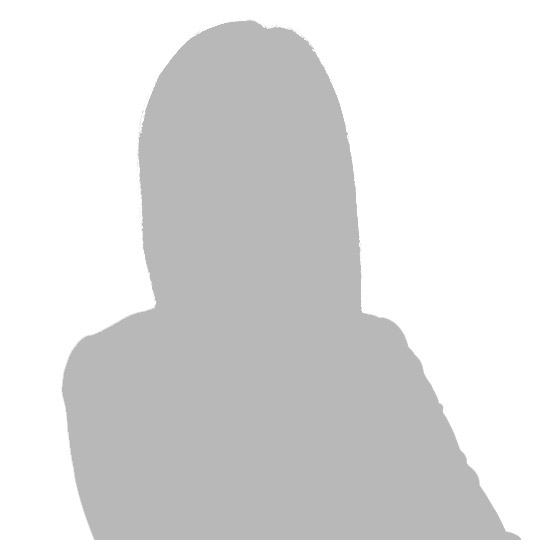 Jane Elliot (BSC Hons)
07946 177 286